OpenFOAM® v1806 now available via EPIC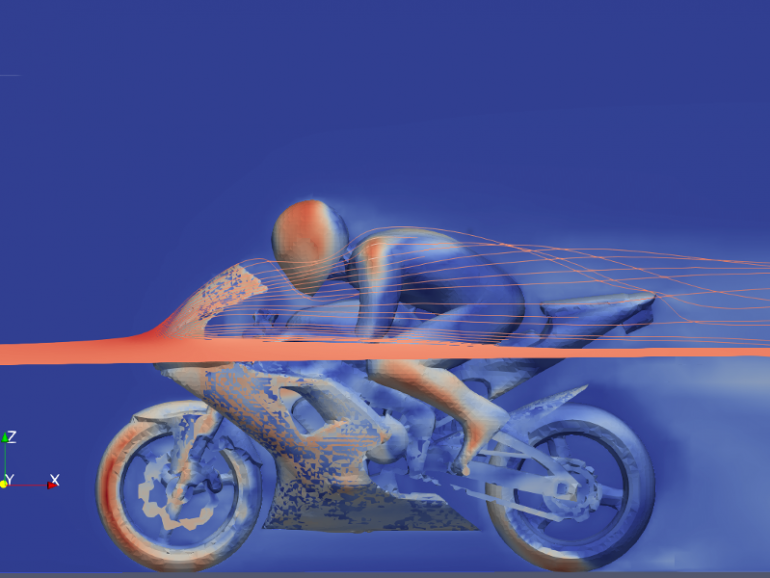 In June 2018 OpenCFD released of OpenFOAM® v1806. This release extends OpenFOAM-v1712 features across many areas of the code. It includes additional solvers, physics, updated numerics and pre and post processing options.  
This release is now available via EPIC on several of our specialist HPC providers, allowing you to run your OpenFOAM v1806 cases at scale in just a few clicks. Running via EPIC allows you to run the solver stage of an OpenFOAM case, you can prepare your mesh using your own tools and then upload it to EPIC. EPIC will then help you run decomposePar, the solver and then reconstructPar, at scale, on a variety of resources. These range in scale from single cloud computing instances up to running on thousands of CPU cores on machines from the Top500 Supercomputers. 
Disclaimer:
This offering is not approved or endorsed by OpenCFD Limited, producer and distributor of the OpenFOAM software via www.openfoam.com, and owner of the OPENFOAM®  andOpenCFD®  trade marks.