Scafell Pike available on EPIC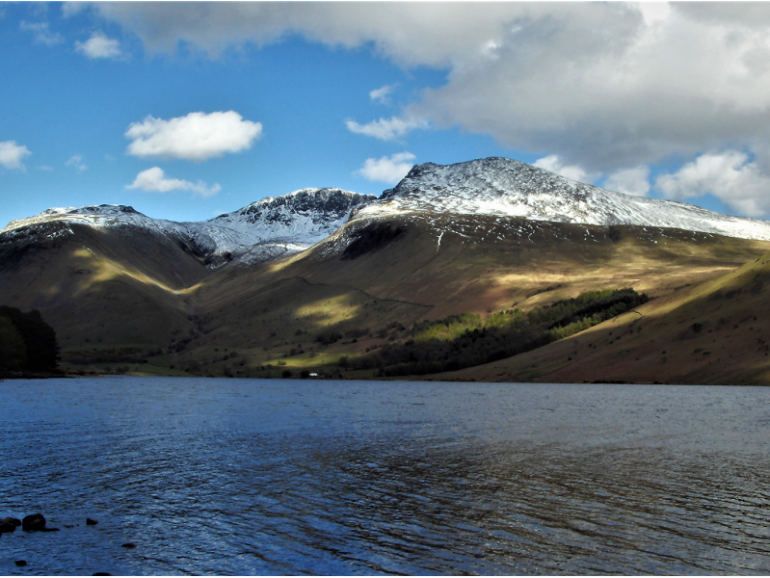 We're happy to announce that the Scafell Pike cluster at the Hartree Centre is now available via EPIC. The Hartree Centre is a high performance computing and data analytics research facility that is part of the UK Science and Technology Facilities Council.
Scafell Pike is the UK's first Bull Sequana X1000 supercomputer. It consists of 6 Sequana Cells with each cell consisting of 3 racks and up to 288 nodes. Scafell Pike has 846 nodes (27,000 cores) of Intel Xeon Gold E5-6142 v5 CPUs as well as 846 nodes (51,144 cores) with Intel Xeon Phi 7210 (Knights Landing) Accelerators.
More information can be found here:
https://www.hartree.stfc.ac.uk/Pages/Installing-a-new-supercomputer.aspx