State of the Art Cloud HPC – free comparison document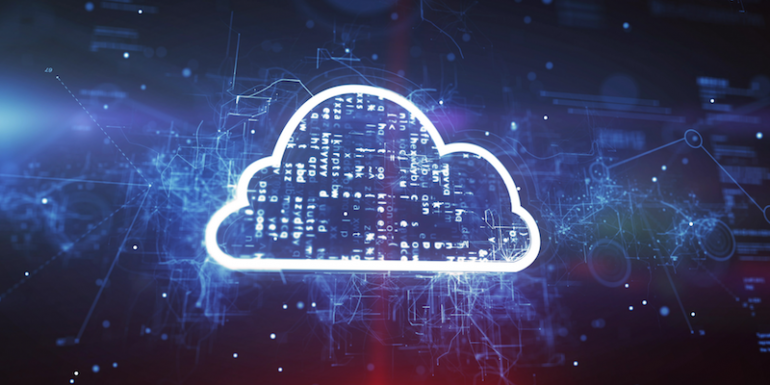 Are you looking for insight into the most innovative cloud HPC? Would you like to find out more about the capability of the various providers on the market?
Our lead on EPIC, Mike Turner, has done the work for you. He has created an overview of the current state of the art cloud HPC.
Signup to receive your free copy.
Our free guide reviews the options available from public cloud providers as of June 2019 and the applicability to aerospace HPC scale problems. It covers offerings from the major cloud service vendors: 
AWS

Microsoft Azure

Google

Oracle. 
The document shows you the capability of each provider. The guide includes HPC Highlight, Compute Infrastructure, Network Infrastructure, Storage Infrastructure and Additional Services.
When considering the capability of running HPC applications in the cloud, it can be tempting to run a direct one-to-one comparison of the hardware offering. However, the new cloud model offers an opportunity to manage things differently. For instance, the ability to create an infrastructure dedicated to each job removes the need for a shared infrastructure, potentially lowering the hardware requirements.
Grab your free copy of our comparison document – signup now.